Achtung, der momentan heißeste Musik-Export aus dem hohen Norden kommt zu uns in die Hansestadt! "Baba Soul & The Professors of Funk" begeistern gerade ganz Norwegen und wir können die coole Band im Aspria Uhlenhorst live erleben!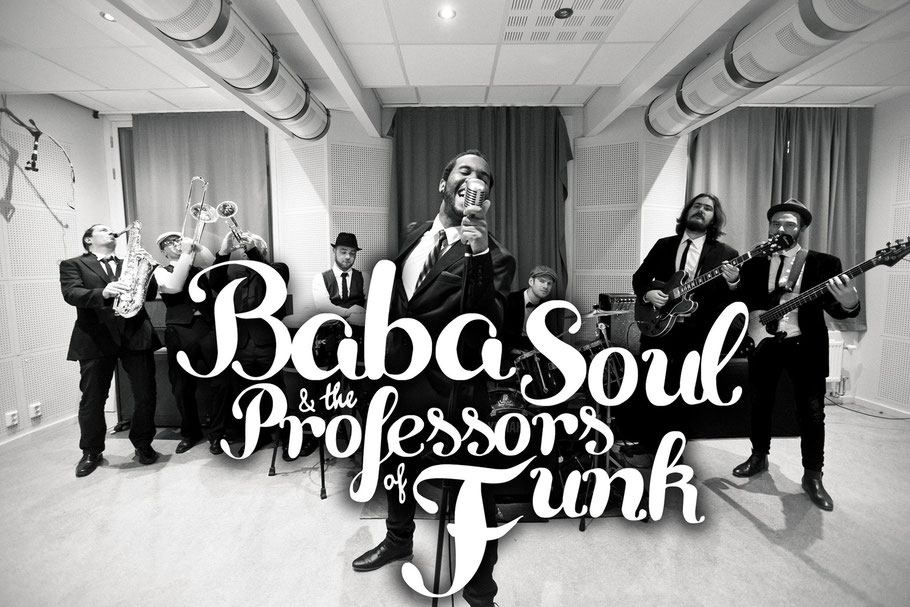 Alles Gute kommt von oben – in diesem Fall aus dem hohen Norden! Die Band "Baba Soul & The Professors of Funk" steht gerade im Finale von "Norske Talenter", der norwegischen Variante der beiden Ursprungsformate "Britain's got talent" und "America's got talent" vom Erfolgsproduzenten Simon Cowell, der ebenfalls The XFactor erfand. Jetzt kommt die einzigartige Band aus Norwegen zum ersten Mal nach Hamburg und serviert uns im Aspria Uhlenhorst guten alten Soul in neuer Frische und mit viel Spaß und Energie. Ein Abend mit groovigem Funk ist garantiert und es darf natürlich getanzt werden. Wir freuen uns schon darauf!
Wann: Am Donnerstag, den 19. November ab 20.30 Uhr
Wo: Aspria Hamburg Uhlenhorst, Club Restaurant, Hofweg 40, 22085 Hamburg, www.aspria.com
Eintritt kostenfrei für Mitglieder und Gäste. Achtung: Begrenzte Platzanzahl.
Einen kleinen Vorgeschmack zu den Jungs gibt es hier: http://miss-sam.de/baba-soul-and-the-professors-of-funk/